What are the on trend chignons this spring?
Whether it's high, low, twisted or conventional… The chignon is an essential hairstyle. Highly practical to wear on a daily basis, it perfectly holds your hair back whilst boosting your style. We have found 3 styles for you which are in vogue this spring and which you can easily create by yourself at home.
The top knot for a sophisticated style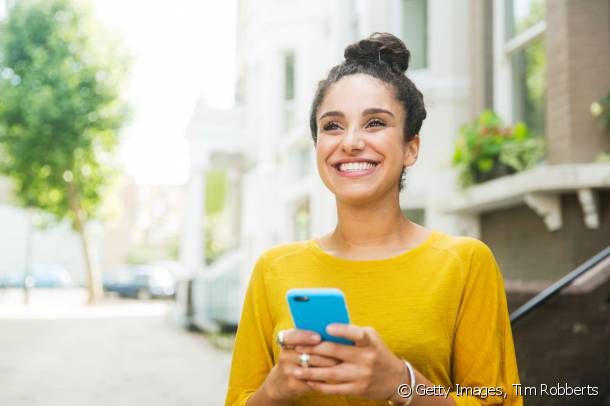 This hairstyle has emerged as a must-have look for all fashionistas with long hair. It's easy to see why as it has everything going for it. It highlights your face by keeping all of your hair out of the way. It also suits all hair textures and can be adapted for any occasion. In the day, create a slightly loose XXL bun for a relaxed effect. Alternatively, for an evening out, make your bun look more sophisticated by working with it using styling products to help.
The floaty chignon for a bohemian look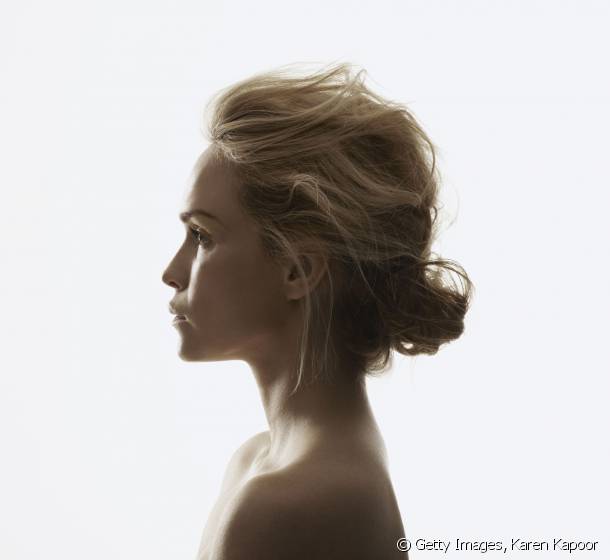 This tied-up hairstyle instantly gives a romantic and elegant touch to your style. You can wear it with straightened, scrunched, curly or wavy hair, always leaving a few strands loose. Also, this hairstyle lets your imagination run free as you can adapt it according to your look or your mood that day. Furthermore, feel free to personalise it with your favourite accessories. It couldn't be any easier to create this romantic chignon !
The half-bun for a fashionable look
This is the it-hairstyle which all style gurus have fallen for in 2016! It's impossible not to notice it, whether it be on the high-street or in women's magazines. The concept is very simple: firstly, separate your hair in two horizontal sections. The upper part should be roughly one quarter of your hair. All you need to do now is tie it up into a low or high chignon, depending on your desired look. Alternatively, let the lower section fall down your back. The half-bun also suits long hair as well as bobs. Try it! It'll give you that "I don't need to try hard to be stylish" look, which is bound to have an effect!
This article inspired you?
Take action and find your salon
The essentials

of the season