The Jean Louis David salon awards: 2016's two winners
Like every year, in 2016 the Jean Louis David salon Awards reward those who do the brand proud with their high standards and dedication to their work. The winners stood out due to their exemplary nature, the quality of their service, their adherence to the brand's concept and therefore the brand image that they disseminate. This prize is personally presented by Gilles Bonnier, director of the Jean Louis David franchise.
Jean Louis David salon, avenue Malausséna, Nice (06 000)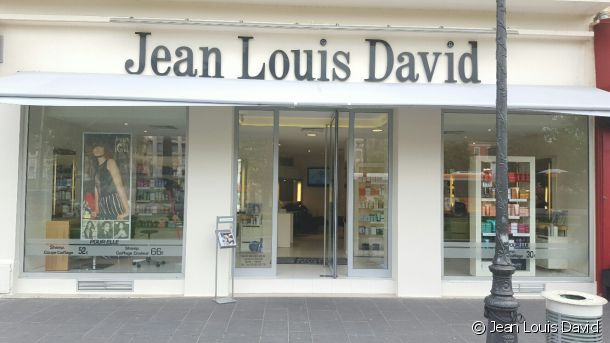 Isabelle Orlando has worked for the brand for over 20 years. Her exemplary journey is to be admired… Starting out as a hairdresser, she then went on to become a manager before becoming a franchisee. In 2014, she bought the salon in which she worked. It had been open since 1992, and she successfully modernised it to suit her exacting clientele.
To go one step further, view the profile for Isabelle's salon, available on our website, detailing all of the practical information you may need (address, phone number and opening hours).
Jean Louis David salon, rue des Boulangers, Mulhouse (68 100)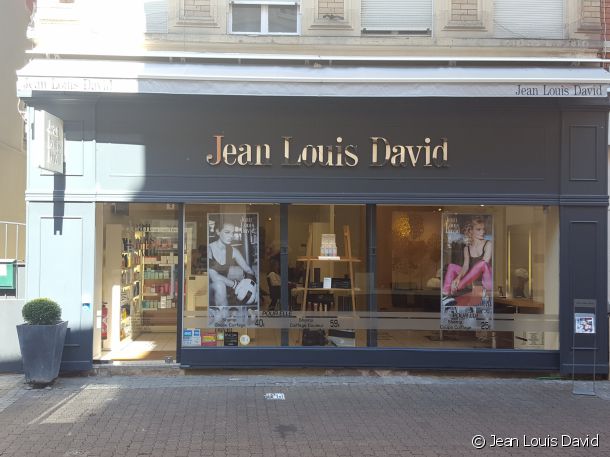 Jean-Philippe Himber has been part of the Provalliance group for many years. In 2013, he opened a franchise in the heart of Mulhouse, giving his all to this new project. The result? A welcoming, modern salon which perfectly reflects the Jean Louis David brand image.
To visit Jean-Philippe's salon, take a look at the salon's profile where you will find all the necessary information .
This article inspired you?
Take action and find your salon
The essentials

of the season