Streetstyle: How can you enhance your thick hair?
Our editing team fell in love with our Streetstyle model of the day's look. She masters her style perfectly, opting for simplicity and sophistication. On top of that, she has hair to die for! We take a closer look.
Hair full of vitality and a natural style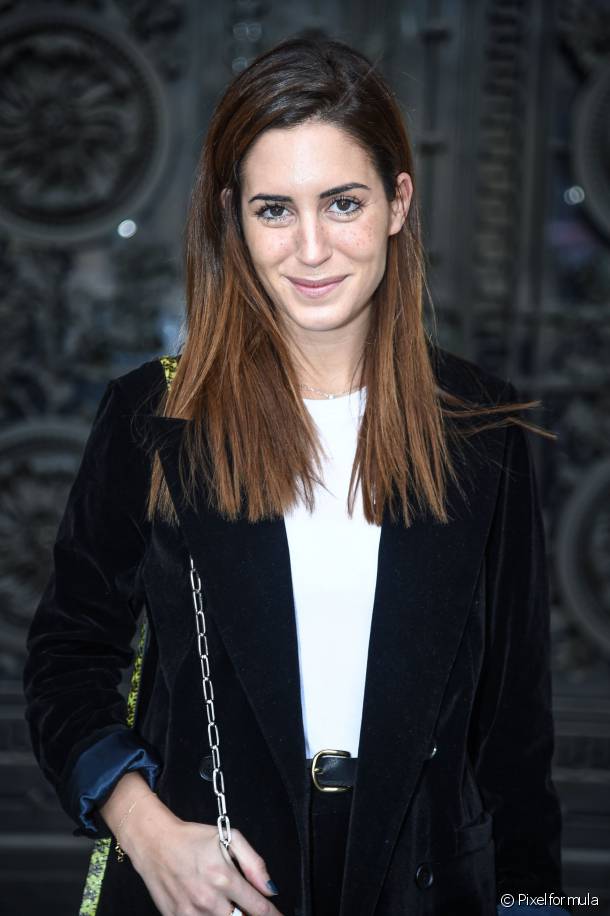 Our Streetstyle model has naturally brown hair. She has made it shine with a light brown Sunlight technique : an exclusive Jean Louis David colouring technique which adds relief to the hair. Furthermore, her haircut is a perfect success! Structured and lightly layered, it is completely suited to her long, straight and thick hair. The side parting maximises the hair's volume. Whereas placing her hair behind her ears keeps the hair out of her face and gives her a relaxed look.
As for make-up, our Streetstyle model has opted for nude colours, revealing her dazzling natural beauty. To create this look, she has transparently unified her skin using BB cream. This choice proves to be a wise one as it reveals her freckles which fully contribute to her charm. She has then intensified her eyes using lash-lengthening mascara, before adorning her lips with a beige lipstick. The result is as fresh as it is elegant.
A chic masculine-feminine outfit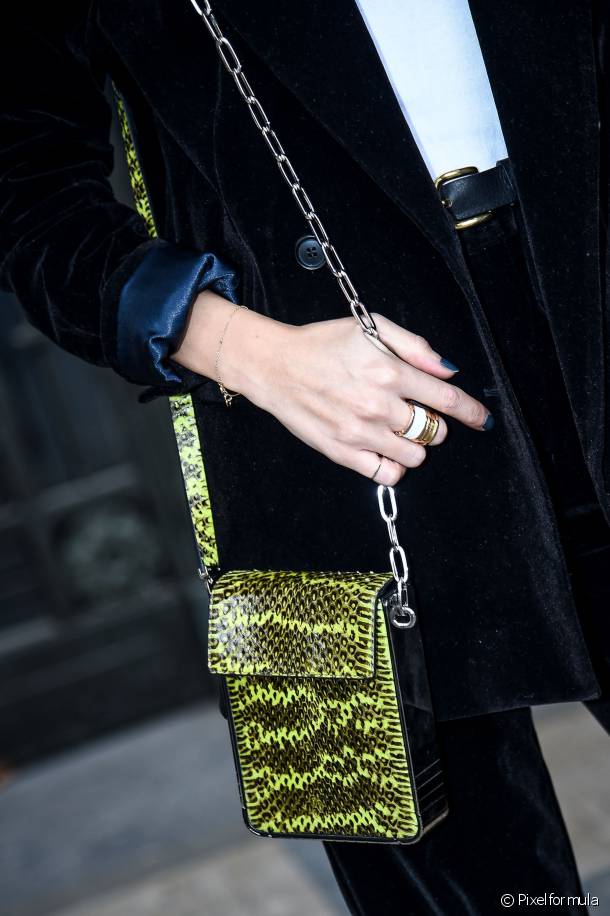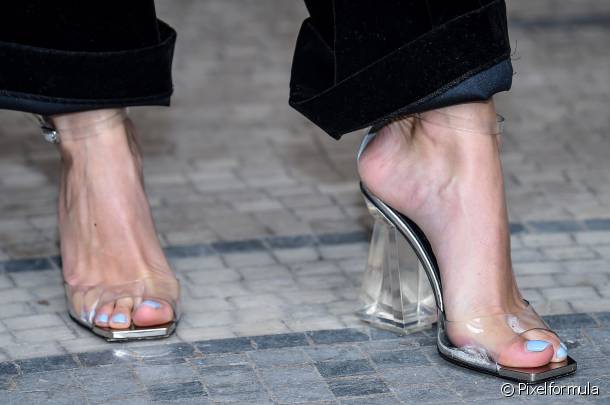 Our Streetstyle model is wearing a suede ensemble… a material which is quite simply essential in 2016! Just like leather, it tends to be timeless. Her outfit is made up of wide, straight-cut, high-waisted trousers which emphasise her slender figure. Her jacket is long and XXL. It is combined with a basic white T-shirt, for a highly successful, easy-chic style. As for accessories, our Streetstyle model has played the originality card with a green crocodile print bag and her 100% transparent sandals.
This article inspired you?
Take action and find your salon
The essentials

of the season