On trend winter accessories
Felt hats, oversized scarves, sunglasses… Discover this season's must-haves, all to be found on the Jean Louis David Pinterest account. Try them to boost your outfits on a daily basis.
The felt hat
For many seasons, it has emerged as an essential winter piece for any self-respecting fashionista. When you wear it, it gives you a feminine-masculine look which is still very much on trend. Its main advantage? It adapts to all styles! As for colours: camel, black and brown remain safe bets. But feel free to make yourself stand out with more original colours such as dark blue. Furthermore, simply place it on your head for a boho/laid-back look. Alternatively, wear it towards the front of your head to play the mysterious card.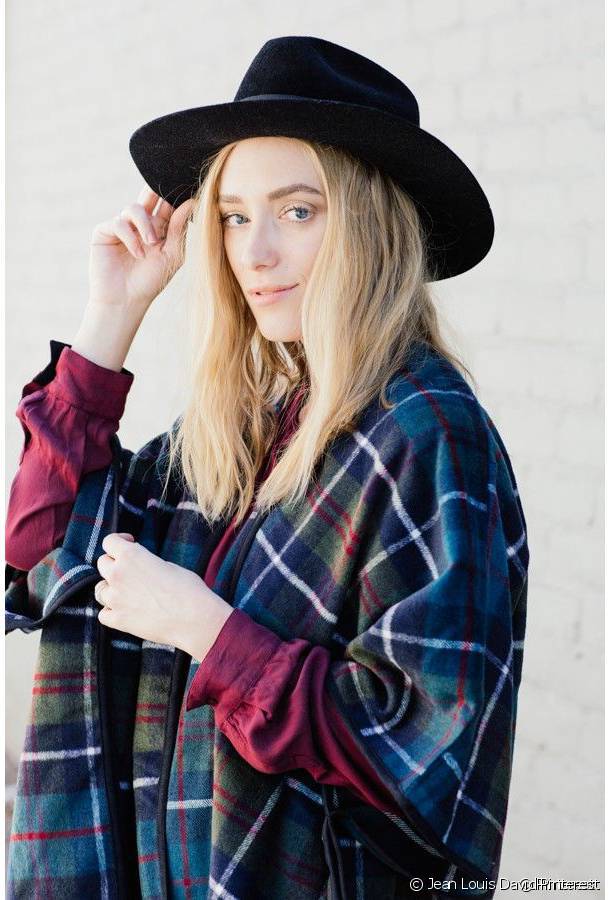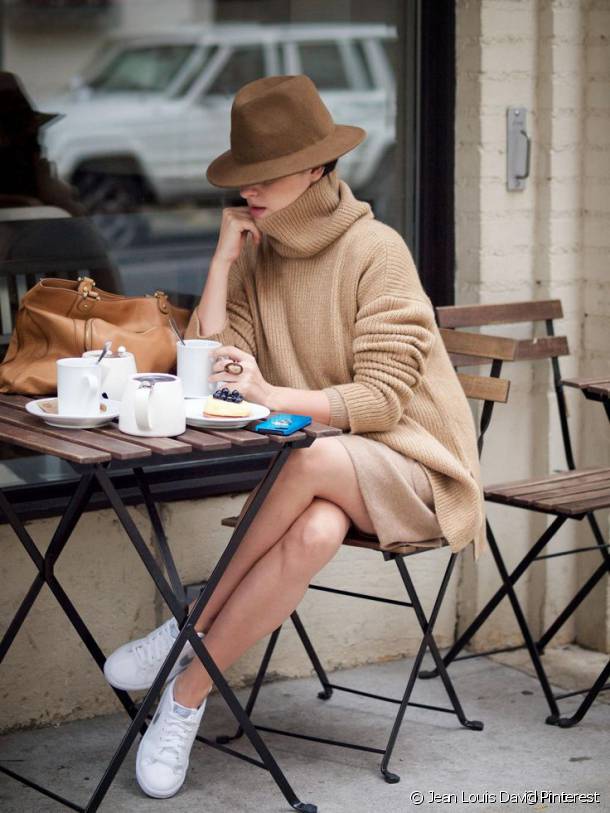 The XXL scarf
As well as being essential for keeping warm, it is a real fashion piece! To be the height of fashion, choose an oversized scarf which you can wrap around your neck as many times as you wish. You can also place it in such a way that it falls down the length of your coat. Yes, this winter, your scarf reveals itself to be a piece of clothing in its own right.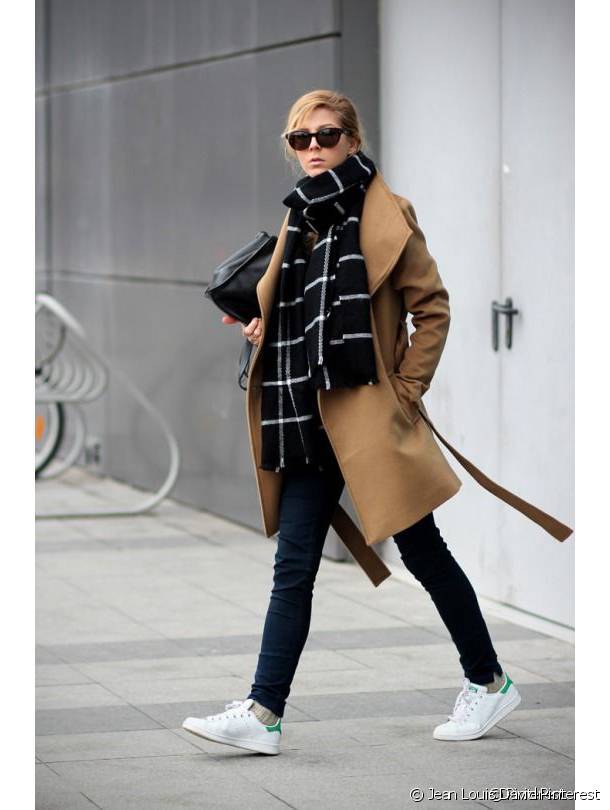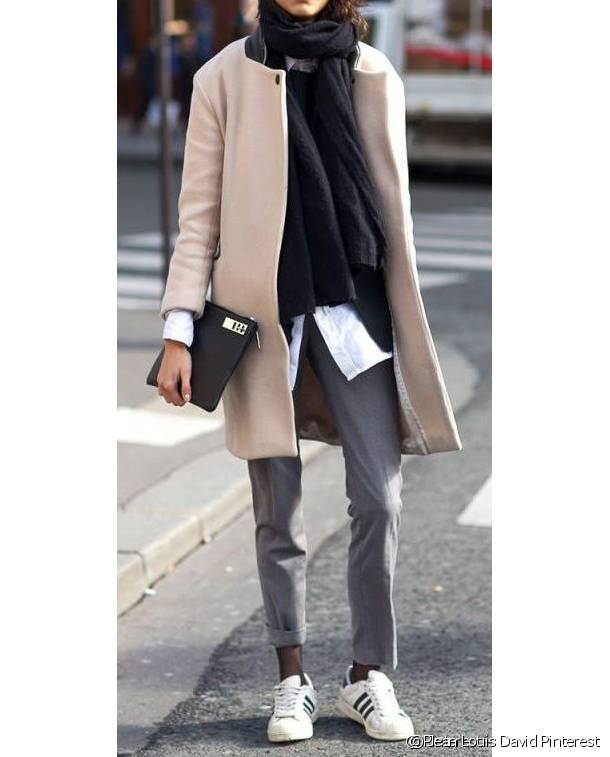 The small shoulder bag
This is the it-bag of the season! Impossible to miss when you walk down the high street. It's easy to see why as this bag has got everything going for it! With its small size, it won't get in the way, making it very practical. Also, it completes any outfit in a discreet and elegant way. Finally, you can also wear it when you go to work or go out for the evening due to its highly sophisticated look.
Sunglasses
Despite what you may think, sunglasses are not necessarily synonymous with summer – fortunately, the sun also shines in winter! So, don't hesitate in getting out your sunglasses to protect your eyes from the UV rays whilst boosting your style this winter. The current trend? XXL sunglasses, with black and tinted lenses which have been spotted on the catwalk in recent Fashion Weeks.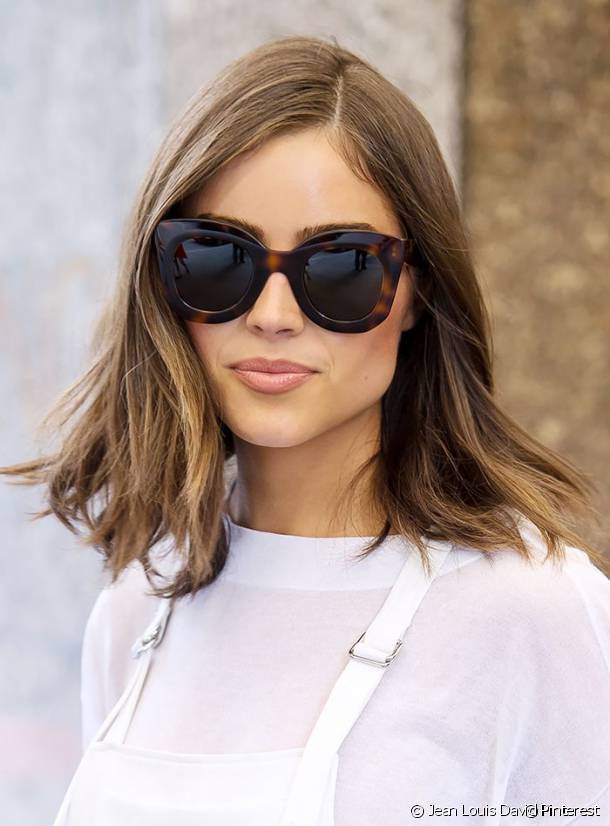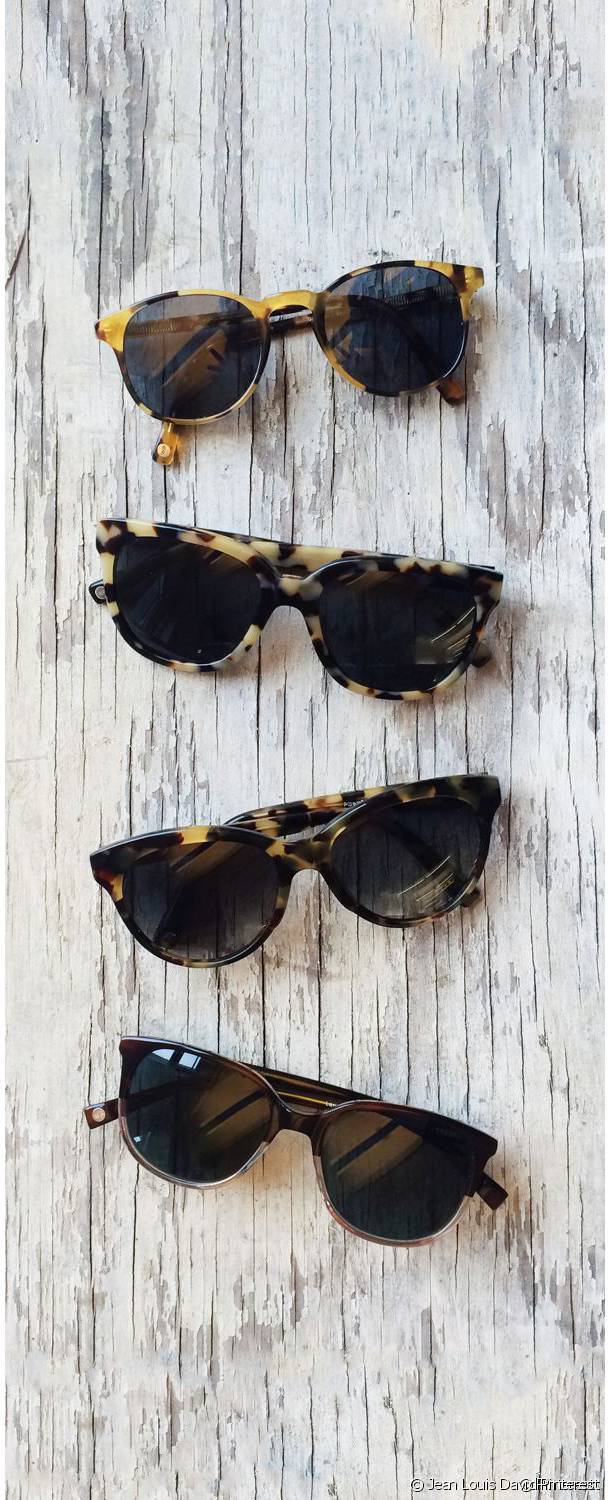 This article inspired you?
Take action and find your salon
The essentials

of the season